What Makes Our Company
Different & Better?

Services Spectrum
While we're definitely not the biggest company in Canada, we cover more roofing repairs than anyone else in the business!

Insurance WSIB
Our team have a vast experience, profound skills, and an immediate urge to fix and install any roof within their sight! Our team are covered on the WSIB and our company have liability Insurance!
Professional tools
Providing such a wide range of roof related services as we do requires a solid amount of professional tools and equipment at hand!

Mainstreet prices
Thankfully, we're located not on the Bay street, but rather in a urban part of St. Catharines. That is why having a price range that is fair, affordable for any working Canadian is our goal!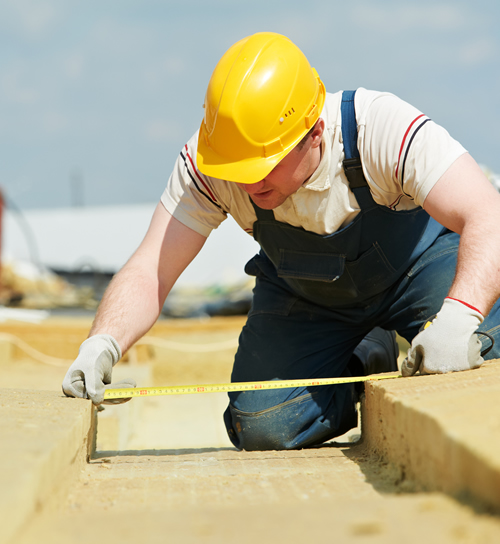 Keeping Homeowners
NICE & DRY
For over 40 years!
As it's now almost 45 years since we've launched our roofing business, we think the timing is good for making a small overview of our accomplishments so far.
By now we've become the biggest rooftops installing, replacing and repairing provider in Canada's Niagara Region. This feat would have been simply impossible to achieve should we not have such a big and skilled team of pros employed with us. In everything we do, in each servicing session that we perform, our team members are front and center of why we are so efficient!
Does your Roof Leak?
If this has happened to your residential home, call us for a timely help right away!
Looking for a new roof? Look no further!
We are specialists in providing homeowners with exterior upgrades and the latest technology in maintenance-free, metal roof systems. Have you considered a metal roofing system? Today's consumers want to invest in a product that is durable, can withstand extreme weather conditions, and will increase the value of their home or business. Metal roofing systems are strong, long lasting, reliable, and maintenance free. They come in a variety of colours and profiles, and will add a distinct and unique look to your home or business. Metal Roofing by Hindrea will provide you with a quality product that will last for a lifetime.
People Always Seem to Be Glad
When the Rain Stops Dropping Through Their Roof!
Metal Roofing by Hindrea are honest and reliable. They did a great job on installation and we are very pleased with the overall transaction. Great roof and many compliments on it's appearance!
We had a Tile Master metal roof installed in 2000 by Hindrea. Not only does it look fantastic, it has lasted without any problems. And Mr. Hindrea was available to answer my questions today about possible need to recaulk and how to walk on the roof so we would not damage it. Classy family owned business!