Meet the People, Who Fix Your Roofs Whenever You Need It!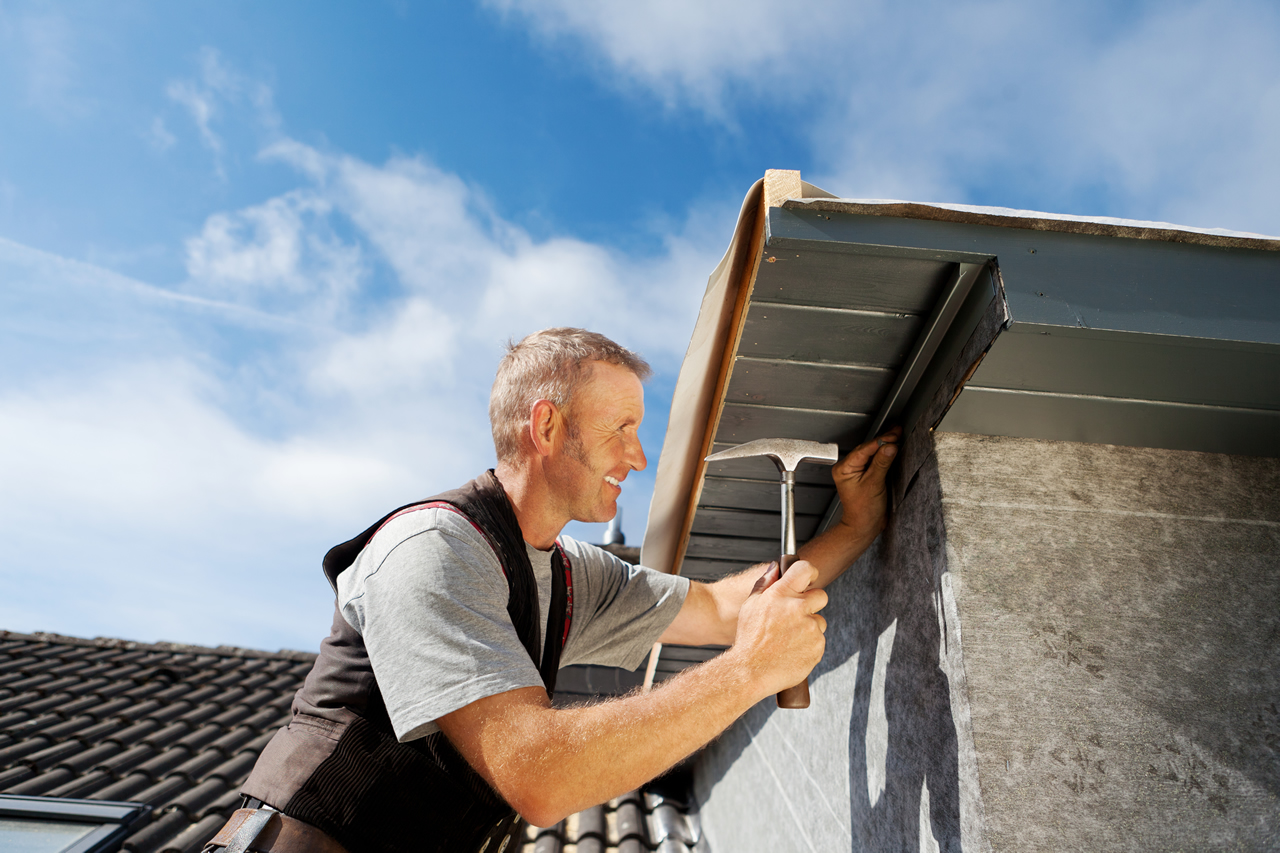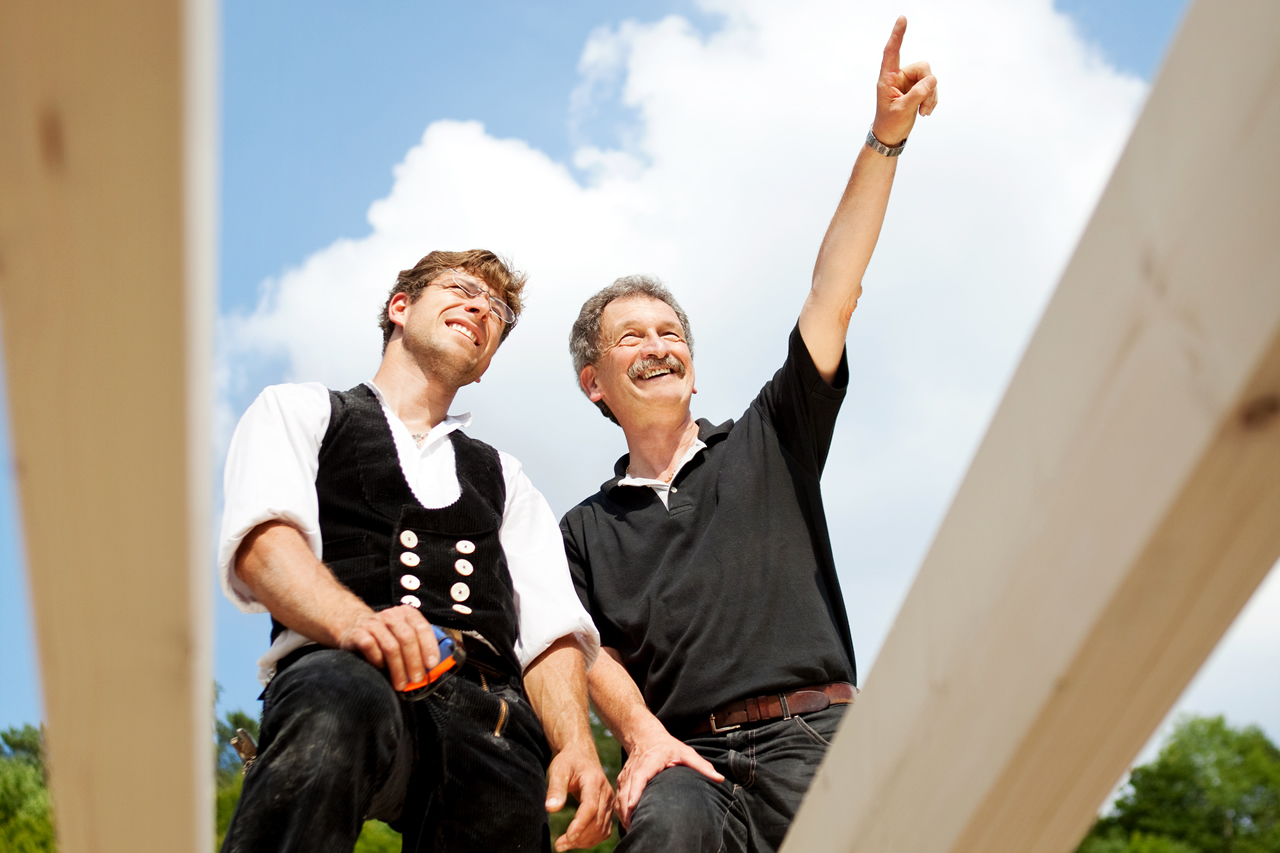 During the last 45 years we've been in business, our work principles has not changed a bit!
We've always been dedicated to accomplishing 3 critical milestones in each servicing we do, such as:
Excellent quality
Diligent timing
Fair pricing
About Us
Bruce Hindrea knows a good thing when he sees it. That's why when he attended a trade show extolling the virtues of metal roofing, he decided to complement his company's line-up of home improvement services to include an innovative roofing technology he likes to refer to as "the last roof you'll ever need". This unique construction of galvanized barrier steel, primed on both sides with epoxy zinc and a tough permanent seal of PVC, is built to last a lifetime.
In addition to enhancing the appearance and resale value of your home, metal roofing systems provide a strong weatherproof umbrella that resists hurricane force winds and torrential rain. Metal roofing also prevents snow build-up and reflects up to 40 per cent of the sun's rays. This roofing system can be applied directly over asphalt shingles, which dry up to form additional lightweight insulation, with no shedding of toxins.
Metal Roofing by Hindrea offer a choice of options ranging from composite asphalt shingles to the latest in durable, maintenance-free, metal roof systems. Hindrea believes in giving customers added value for their money. As a distributor of three of the industry's most respected metal roofing systems, Hindrea Roofing is able to offer its customers a wide range of colours and textures while combining quality with affordability.
As Mr. Hindrea would tell: "Once a metal roof has been installed, it's not like buying a car that depreciates the minute you drive it off the lot. A metal roof actually appreciates the value of a home". Other advantages of metal roof systems include quicker approval by building inspectors, longer life and increased fire safety.
Details
A large selection of metal shingle tile shake, cedar shake and pine shake wood roofs, standing seam & copper roofs, slate, tile, and more
Complete cleanup using ground magnetic sweep
Member of Metal Roof Alliance
Only Quality Materials Used
Elements Of A Healthy Roof
Our dedication to customer service begins with our courteous, professional office staff. You'll find that our employees are dedicated to delivering the high degree of service that distinguishes Hindrea. You can expect us to be courteous, helpful, polite, concerned about your property and able to thoroughly answer any questions concerning your project.
If you choose Hindrea for your roofing project, you'll be contacted by our staff in regard to scheduling your work. Upon completion, our project manager will contact you to confirm that the work has been done to your satisfaction. Please don't hesitate to contact us with any questions or concerns you have at any time during the execution of your project.
Call us today at 905-641-4548 to discuss your roofing needs with a Hindrea representative, or simply fill out our contact us page and we will contact you directly.